Green Environmental Protection
BCR commits to promote environmental sustainability. We engage our employees in more sustainable practices, we initiate and use processes that are neutral or improve our environment. On top of that our manufacturing facilities have an extensive recycling program for the various raw materials which we use.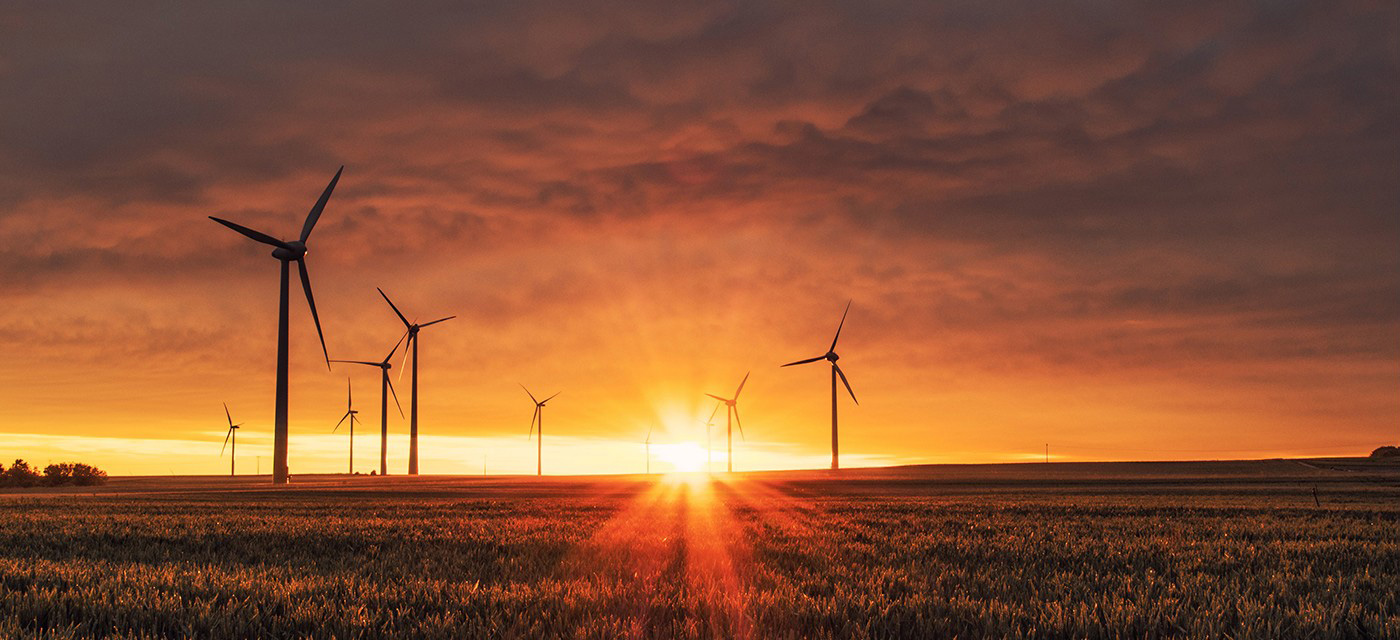 Ethics and Compliance
Our company has always been focused on ethical standards and practices. We make efforts to be a responsible citizen, along with our strong and long-lasting relationships with employees, customers and our business partners. We believe that all employees deserve to work in an environment that strives to be respectful, safe and promotes effective teamwork.